Residential & Commercial Waterproofing
There are two goals when it comes to our crawl space and basement waterproofing products in Alexandria. We want to repair any water damage that has already taken place, as well as stop new water from entering your home. It is important to avoid any new issues, and our team knows just how to do that. The Hydraway system is the best waterproofing solution available, and Walder Foundation Products is the trusted distributor across Virginia, including in Alexandria.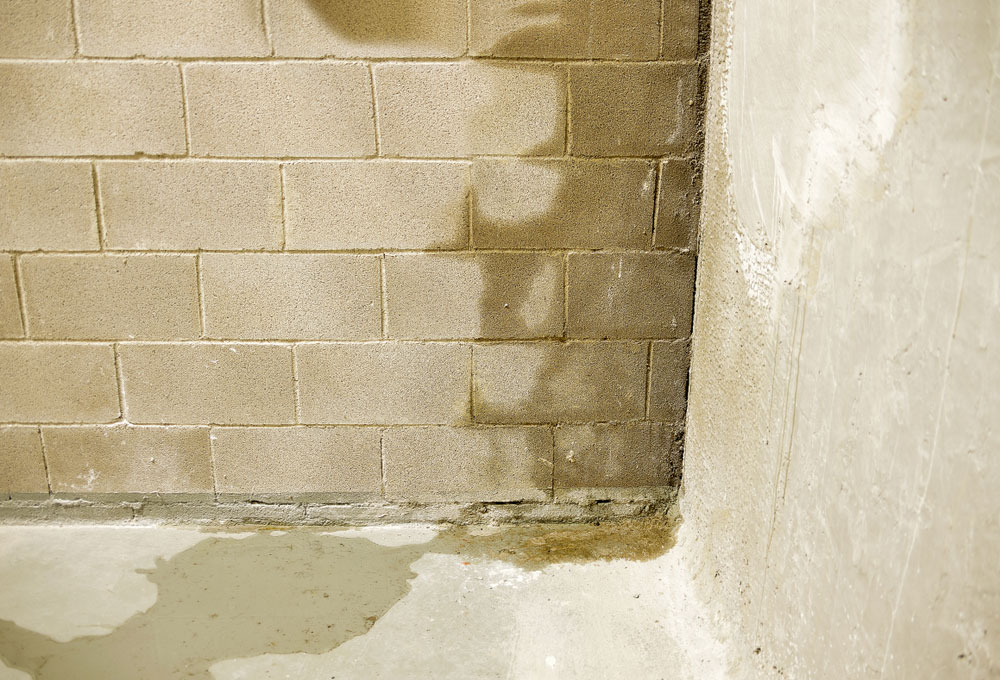 Waterproofing Products from Walder
Need reliable basement waterproofing products for your Alexandria clients? Hydraway is the industry leader when it comes to drainage technology. The system is not only effective but is incredibly easy to install and is durable. The needle-puncturing fabric guarantees the system cannot be obstructed by debris, allowing water to flow throughout the thermally-bonded plastic pipe. The system also offers customizable lengths, so it will easily fit any crawlspace or basement waterproofing project that prevails in Alexandria. The Hydraway system will also lie flat after unrolling due to the corrugated pipe having no coil memory, making your team's job much more efficient. Other features include:
Non-Clogging Technology: Traditional waterproofing systems such as perforated pipes start to become blocked with clay, soil, and sand. As this clogging occurs, water will begin backing up into the crawl space or basement. When a waterproofing system does not work properly, pools of water will form, your lawn may become soaked and damaged, and insects may take over during the summer. The Hydraway system offered in Alexandra utilizes a needle-punctured fabric to keep water flowing in, while debris stays out.
A High Inflow Rate: Perforated pipes are incredibly stiff and tend to have lower inflow rates than a modern system such as the Hydraway. These pipes covered by an aggregate material used to be the only option, but not anymore. The Hydraway system can remove excess water before water backs up, damage occurs, or foundation issues arise during a large storm.
Want to be the leading waterproofing installation team in the area? If you are looking for new crawl space and basement waterproofing solutions in Alexandria, contact Walder Foundation Products now. Our expert team can provide all the tools necessary to successfully install a Hydraway system.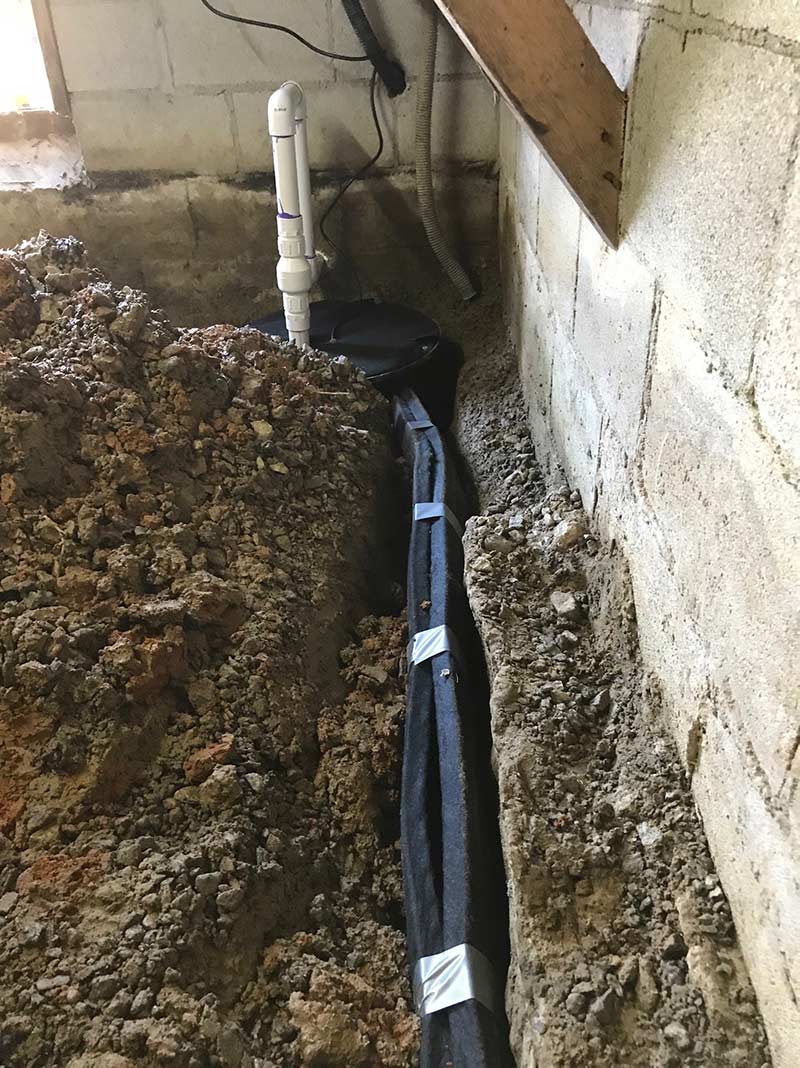 Become a Partner
Get access to the best crawl space and basement waterproofing solution available in Alexandria as a Walder Foundation Products partner! Get in touch today to learn more.