Residential & Commercial Waterproofing
When it comes to crawl space and basement waterproofing in Alexandria, every engineer and contractor in the local area knows there are two steps to all residential or commercial waterproofing projects. The first step is to successfully prevent any new water from entering the building, and the second step is to repair the damage caused by the water invading the crawl space or basement. If you reverse these steps, any effort on your part to repair the damaged crawl space or basement will be futile because water will continue to pour in. As the trusted source for waterproofing systems in Alexandria, engineers and contractors trust Walder Foundation Products to provide the most reliable waterproofing solutions on the market. The Hydraway system is our first choice in comprehensive waterproofing, as it offers leading drainage technology along with easy installation.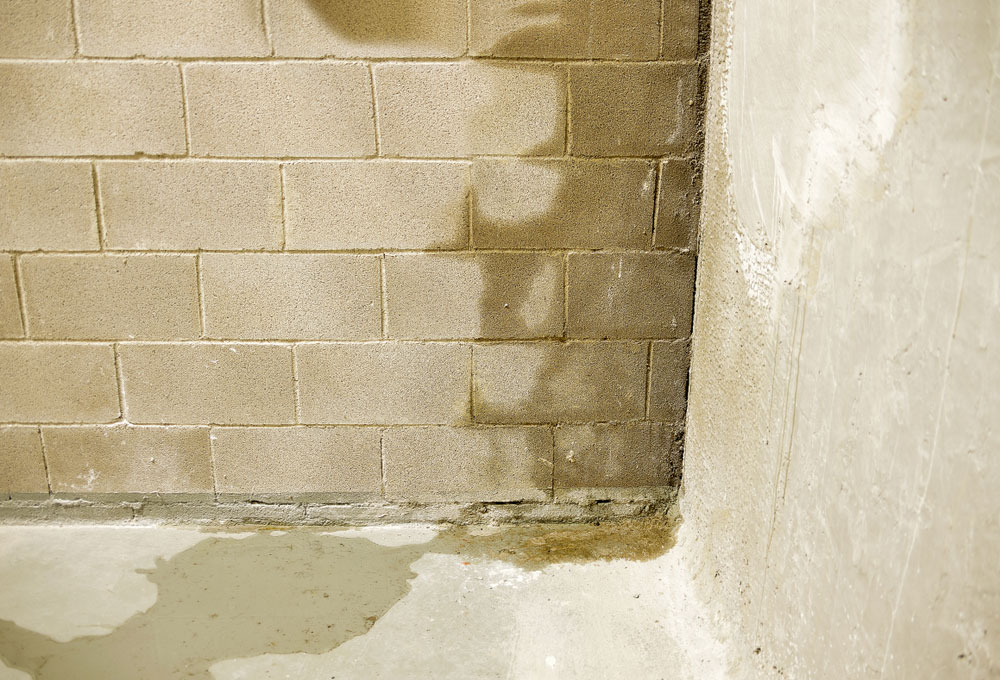 Waterproofing Products from Walder
Our experts at Walder Foundation Products are no strangers to the complexities of crawl space and basement waterproofing projects in Alexandria. Our years of experience have taught us the Hydraway system is the best product on the market for the customers' crawl space and basement waterproofing needs, over conventional perforated pipe drainage systems. The Hydraway system is the leading drainage product for a myriad of reasons, including easy installation, customizable lengths for any size project, and a corrugated pipe that lays flat immediately when unrolled. Other features include:
Non-clogging technology: Poor design makes it easy for traditional perforated pipe systems to become congested with soil, clay, and sand. When this happens, water can back up in the entire system and flood the basement or crawl space. This leads to additional repairs, establishing a frustrating cycle of flooding, damage, and repairs. Our waterproofing professionals in Alexandria have found the Hydraway system prevents this cycle by featuring a needle-punctured fabric that allows water in while keeping debris out. 
High inflow rate: Traditional perforated pipes are constructed from stiff plastic that has lower inflow rates than the innovative Hydraway system. Hydraway surpasses traditional perforated pipes by removing excess water from lawns before any erosion occurs. This also prevents water from backing up and foundation issues from developing. 
Combined with the zero-fail rate Hydraway has when properly installed, this system will negate the need for future repairs. Walder Foundation Products will provide your team with all the training needed to ensure each installation is effective and accurate. Our superior products and training will prepare you for all your residential and commercial crawl space and basement waterproofing needs in the Alexandria area!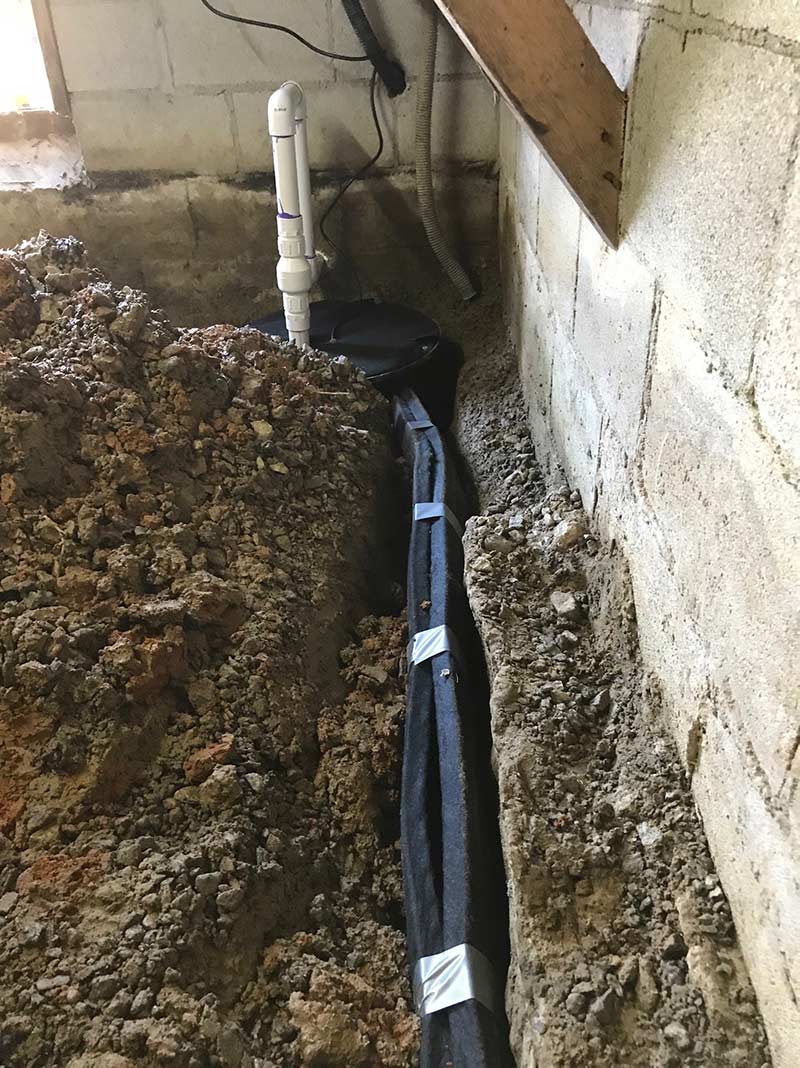 Become a Partner
When you're ready to revolutionize the way you tackle crawl space and basement waterproofing projects in Alexandria, contact our team at Walder Foundation Products. We are ready to be your partner in all your waterproofing needs!