Distribution Excellence by Walder
We're one of the state's leading distributors of foundation products based in Richmond, for residential and commercial foundation stabilization, wall stabilization, crawl space repair, and more! Our ultimate goal, however, is to provide more than just great products for home repairs. We also strive to provide the best training and customer service to the contractors and engineers who use our products to ensure their teams have everything they need to complete excellent work in the field. As one of the top resources for foundation technology in Virginia, the integrity of the products we produce and ensuring their correct installation is of the utmost importance to us.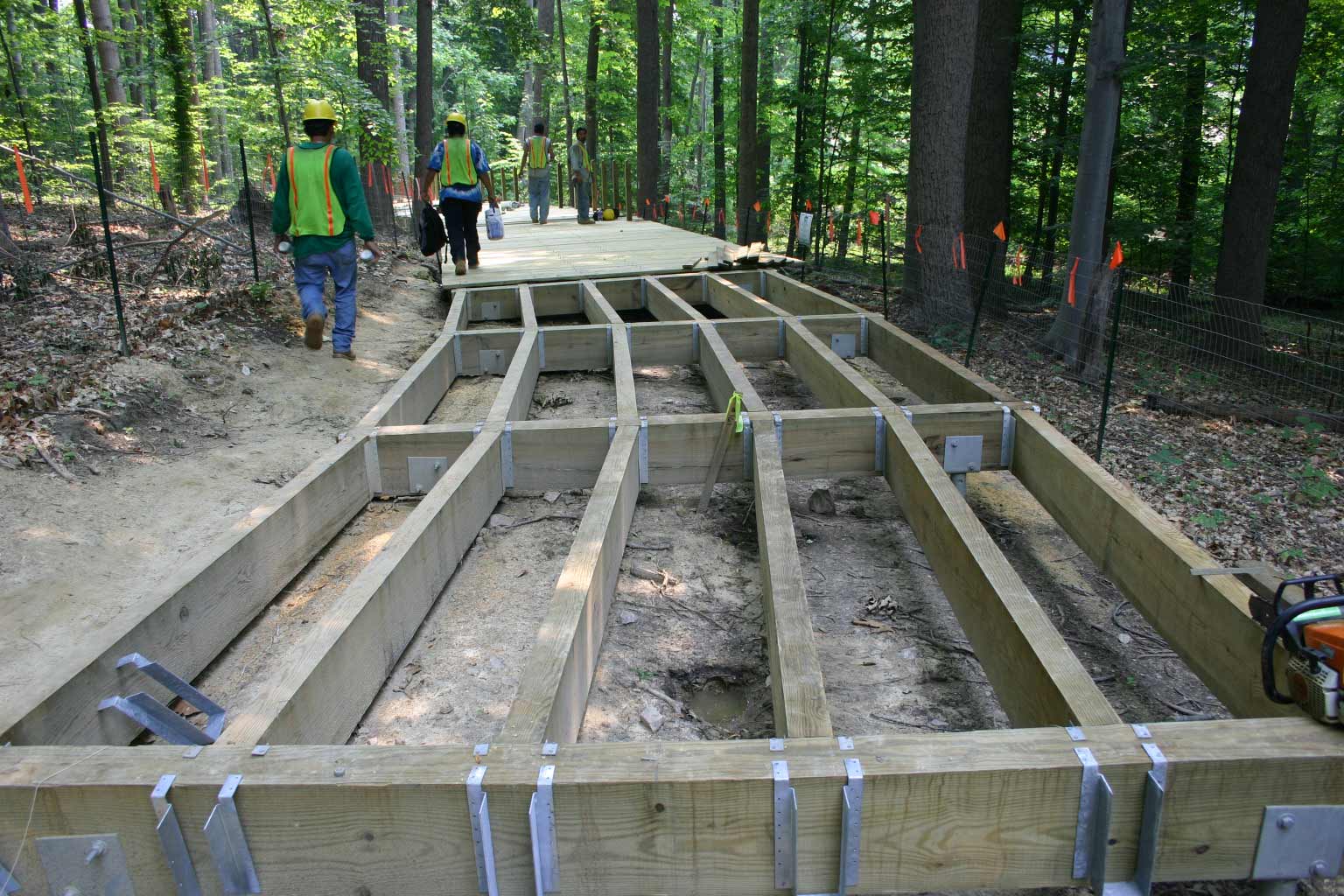 The Walder Difference
Since 1992, we've been recognized as an industry leader, and in that time, we've built a close relationship with CHANCE, one of the nation's top foundation technology companies. Our access to their knowledge as a premier partner allows the contractors and engineers we work with to pick the brains of their six full-time engineers for assistance with the overall design and placement of any foundation products we distribute in Richmond on any project.
---
Products We Distribute
Our partnership with CHANCE and other top product manufacturers throughout the country provide us premier access to products including:
CHANCE® Soil Screw® Retention Wall System
CHANCE® Helical Piles® & Piers
CHANCE® Helical Anchors®
CHANCE® Instant Foundations®
CHANCE® Helical Tieback Anchors®
CHANCE® Helical Pulldown® Micropile
StrongHold™ Carbon Fiber Reinforced Polymers
Griffolyn® System Vapor Barriers
Hydraway Waterproofing Systems
Intech Helical Drive Heads
Contact Us
If you're a contractor or engineer in Virginia looking for the top-rated products for foundation repair, crawl space encapsulation, waterproofing, and wall reinforcement, contact Walder. We distribute foundation products including CHANCE all across Richmond and surrounding cities. To get customer service and training that provides the knowledge you need for high-quality professional installation of the products listed above, ours is the team to call.