Who Uses Our Products?
We provide our superior quality foundation and concrete repair products to Alexandria contractors, home builders, engineers, and foundation repair professionals in the local area and throughout Virginia. These industry professionals know they can rely on Walder Foundation Products to deliver the highest quality products every time, because our engineers develop and rigorously test each product to meet their exacting standards. Your work is only as good as the products you use, and this is why we are serious about supplying only the best foundation and concrete repair products in Virginia and the surrounding area. Our engineers are among the most knowledgeable and experienced in the field. Since 1992, homeowners and contractors in more than 92 countries have relied on the precision and durability of our products and our comprehensive support. We know what is involved in a foundation repair project, so for your convenience, we can deliver our products directly to your job site! No need to worry about moving heavy equipment around or dealing with the fuel and labor expense of transporting materials. Our commitment to customer satisfaction has allowed us to become the trusted source for  foundation and concrete repair products in Alexandria, and we work hard to save you time and money.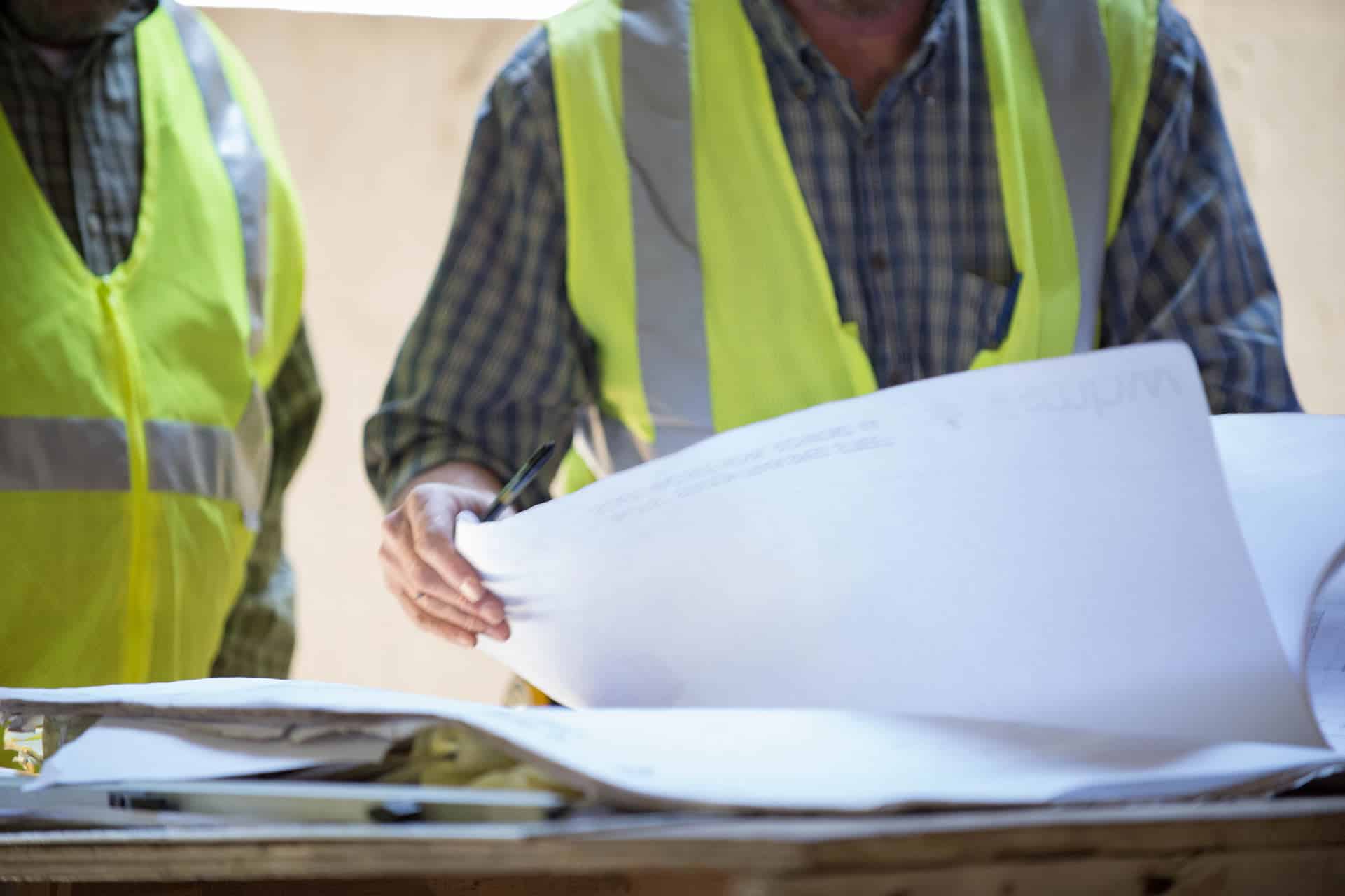 Why Choose Walder?
When you choose Walder Foundation Products as your Alexandria foundation and concrete repair products distributor, you are choosing more than superior products. You are choosing to be part of a family who is as dedicated to your success as you are. In fact, we have developed a comprehensive support package to provide you with everything you need for your projects, including ongoing training and rental equipment. Our holistic approach to foundation repair means we have everything you need to complete your projects successfully, and you won't need to search for answers anywhere else. Walder Foundation Products provides you with the solutions you need for projects of all sizes, and we will save you time and money with our ample support. If you're looking for more information about working with a distributor in Alexandria for foundation and concrete repair products, give Walder Foundation Products a call today!
Get In Touch
Are you ready to become a Walder Foundation Products partner? Simply fill out the form below or contact our office about becoming a partner today!