Waterproofing Systems in Richmond
Water will find its way into the basement or crawl space of any residential or commercial building, especially in a humid and rainy area like Richmond. Walder Foundation Products partners with general contractors, property managers, and in-house facilities and maintenance departments to provide you with the waterproofing systems your Richmond customers need to protect their homes and businesses from water damage. For the past 30 years, we've helped businesses like yours find the best waterproofing solutions and products to get the job done right the first time.
We are a trusted distributor for Hydraway Waterproofing Systems in Richmond, because we're confident in the reliability of Hydraway products and their ability to perform with a zero failure rate when properly installed for residential, commercial, and industrial applications. Plus, the Hydraway System functions seamlessly with other quality waterproofing products we offer to our Richmond clients.
We also put our trust in state-of-the-art Aprilaire dehumidifiers, which we recommend as an addition to crawl space encapsulation. We carry a variety of sump pumps at our Richmond office with either ⅓ HP or ½ HP, and in variable sizes to fit small or large sump pits. We also stock the finest vapor barrier products available in the industry, in a wide range of thicknesses.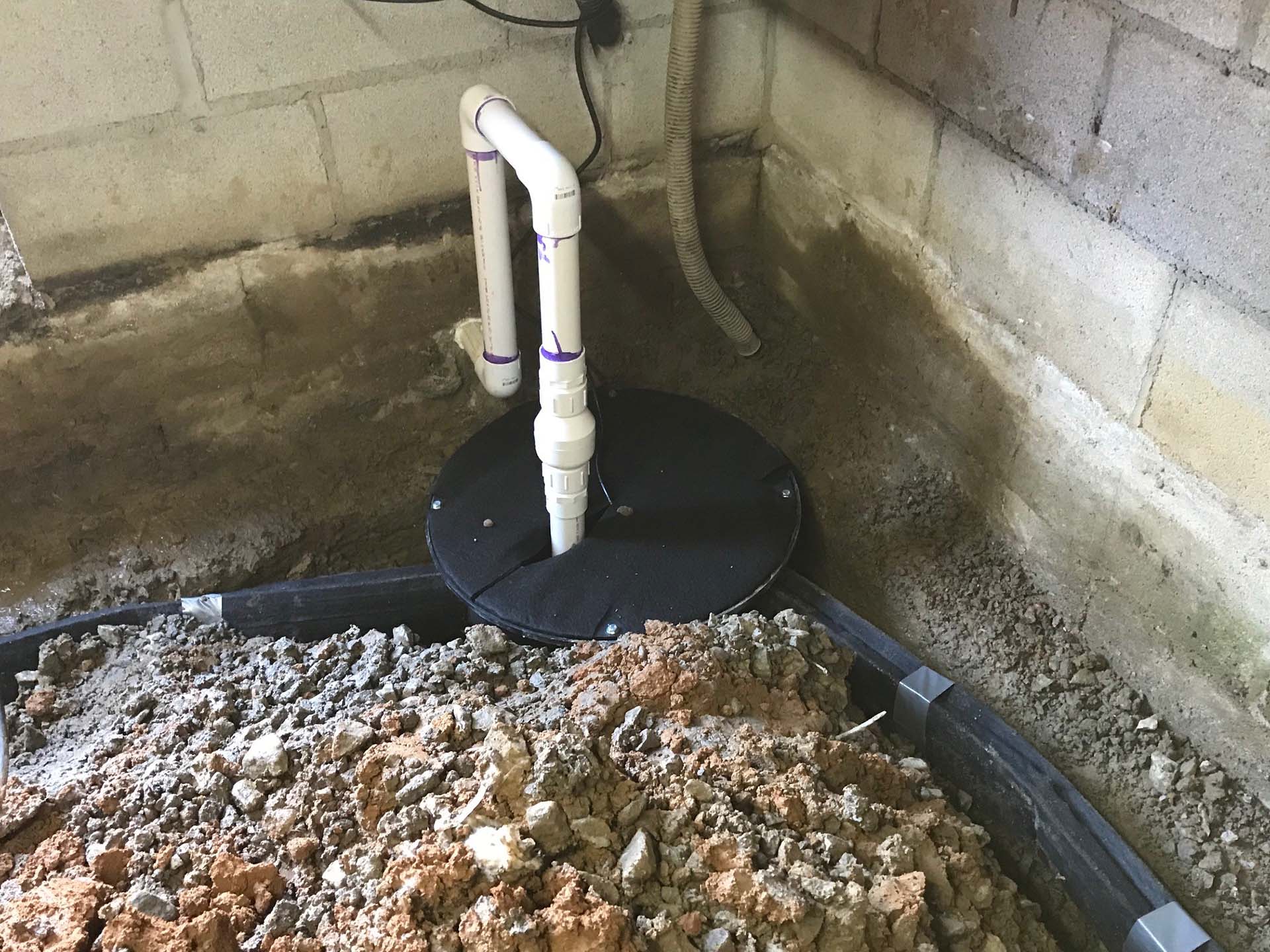 Walder goes beyond the distribution of products. We also provide your teams with comprehensive training for the use and correct installation of every product we offer. Our goal is to help you position yourself as an industry leader for waterproofing systems in Richmond.
From sump pumps and dehumidifiers to vapor barriers and drainage systems, Walder Foundation Products has what you need to provide your customers with ideal solutions for waterproofing systems to protect their homes and businesses. Reach out to learn more about the benefits of becoming a Walder certified installer!
Whether you're a contractor with a new restoration or construction project, an engineer knee-deep in a foundation project, or a homeowner who knows how to get things done around the old homestead, we've got solutions that are easy to install and that will save you valuable time and money.