Applications for Walder Products
When residential, commercial, municipal, or industry-specific structures start to lose stability, it's important to tackle the problem at the root. Stabilizing a failing foundation is something our engineering and contracting partners have to do on a regular basis, and there are plenty of products available to use for those purposes. Our goal, however, is to provide the very best products available to our partners, so they can rest assured that every job they complete is done to the highest standards possible. When you have great outcomes, you build your reputation as a trusted provider, and choosing Walder as your local Richmond foundation repair product distributor can help you do just that.
When we say we have the products you need no matter what job you have, we are serious. You will find Walder provides the highest quality products you need for any of these challenges:
Our wealth of experience means that in addition to the finest products available for these applications, you will have our expertise to provide insight into your projects. Our experts have rigorously tested our products, and we are confident we have what you need to ensure the best solution to your shoring, walkway, waterproofing, and foundation problems.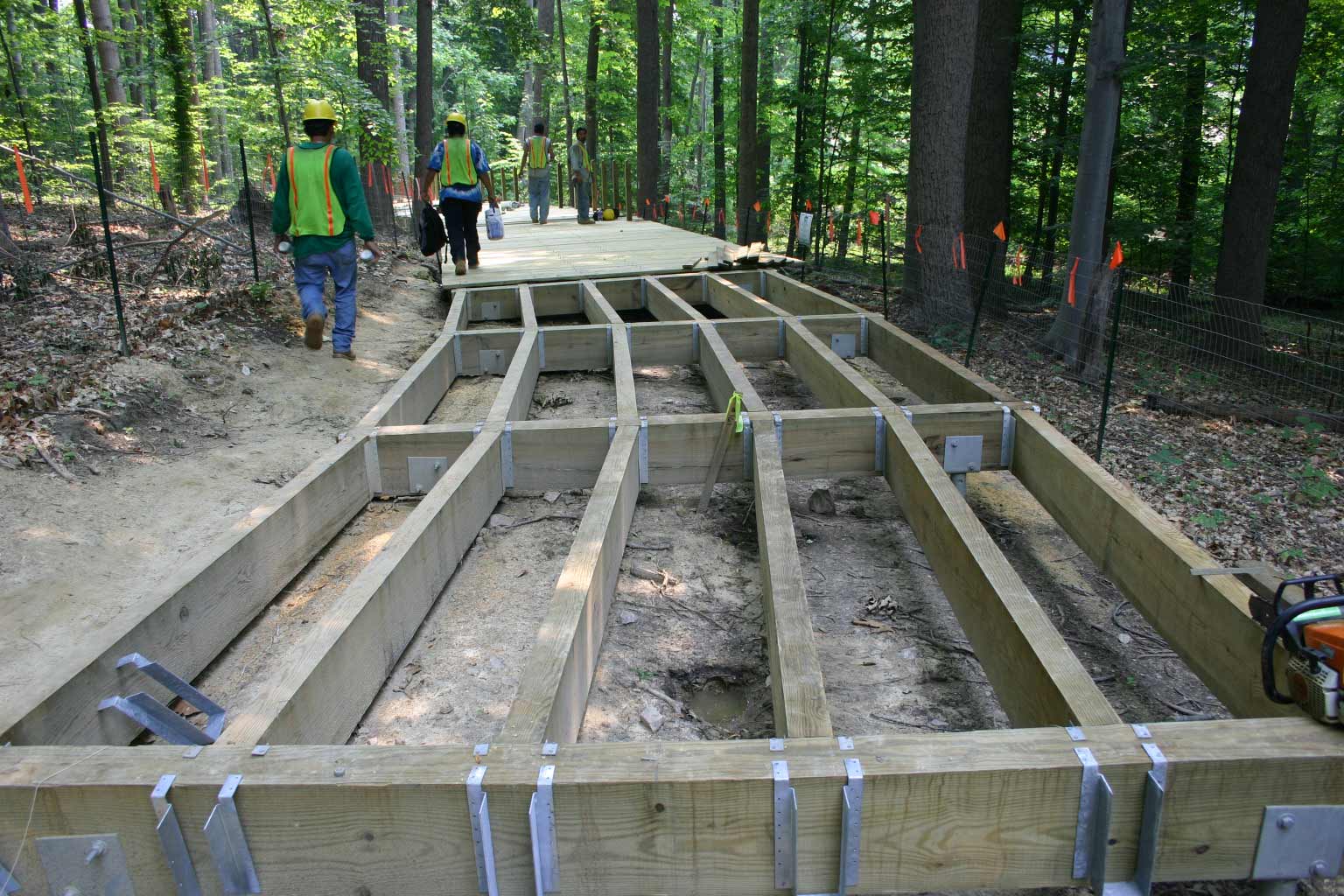 Why Choose Walder?
Walder Foundation Products has been Virginia's most trusted distributor of foundation repair products since 1992. Throughout our years, we've added new partners, trained new installers, and continued to amass the most comprehensive list of high-quality foundation repair products available in our area. When you become part of the Walder family, you're privy to all the tools, installation training, and technology our Richmond team has access to, including rental kits and all other equipment necessary for proper installation. By choosing Walder, you're choosing to join Virginia's most competent team of distribution specialists to help you aid your customers with their repairs.
Get In Touch
Want to learn more about Walder Foundation Products and what it means to become a partner? Fill out the form below or call our team in Richmond to talk with a foundation repair specialist today. They'll be able to answer any questions you have and help you on the path to partnership.