Why Engineers Partner with Walder
Since 1992, Walder Foundation Products has sought out the leading technology for all home repairs. Our longstanding partnership with CHANCE® products, the oldest and largest manufacturer of helical piers and anchors in the U.S., is an advantage we're able to leverage to our customers. 
AB CHANCE uses a network of area distributors instead of individual dealers, and each distributor has their own network of certified installers that they train for proper use and installation. Walder Foundation Products is also a local distributor AB helical anchors and piers in the Richmond, VA area. Having a local Richmond helical anchor and pier distributor means that there is a greater stock of products located in the close vicinity of your project.
Virginia's Trusted Distributor
As a leading foundation engineering company in Richmond, our helical anchor and pier installation distributors offer all our partners the industry's most advanced foundation stabilization, waterproofing, and encapsulation products. Our team is able to provide:
Predictable Results
FREE Marketing Literature 
Engineered Solutions
Assistance in Designing Your Projects
FREE HeliCAP™ Engineering Software for Design and Maintaining Optimal Projects
Training for Product Installation
Access to Rental Equipment, like Drive Heads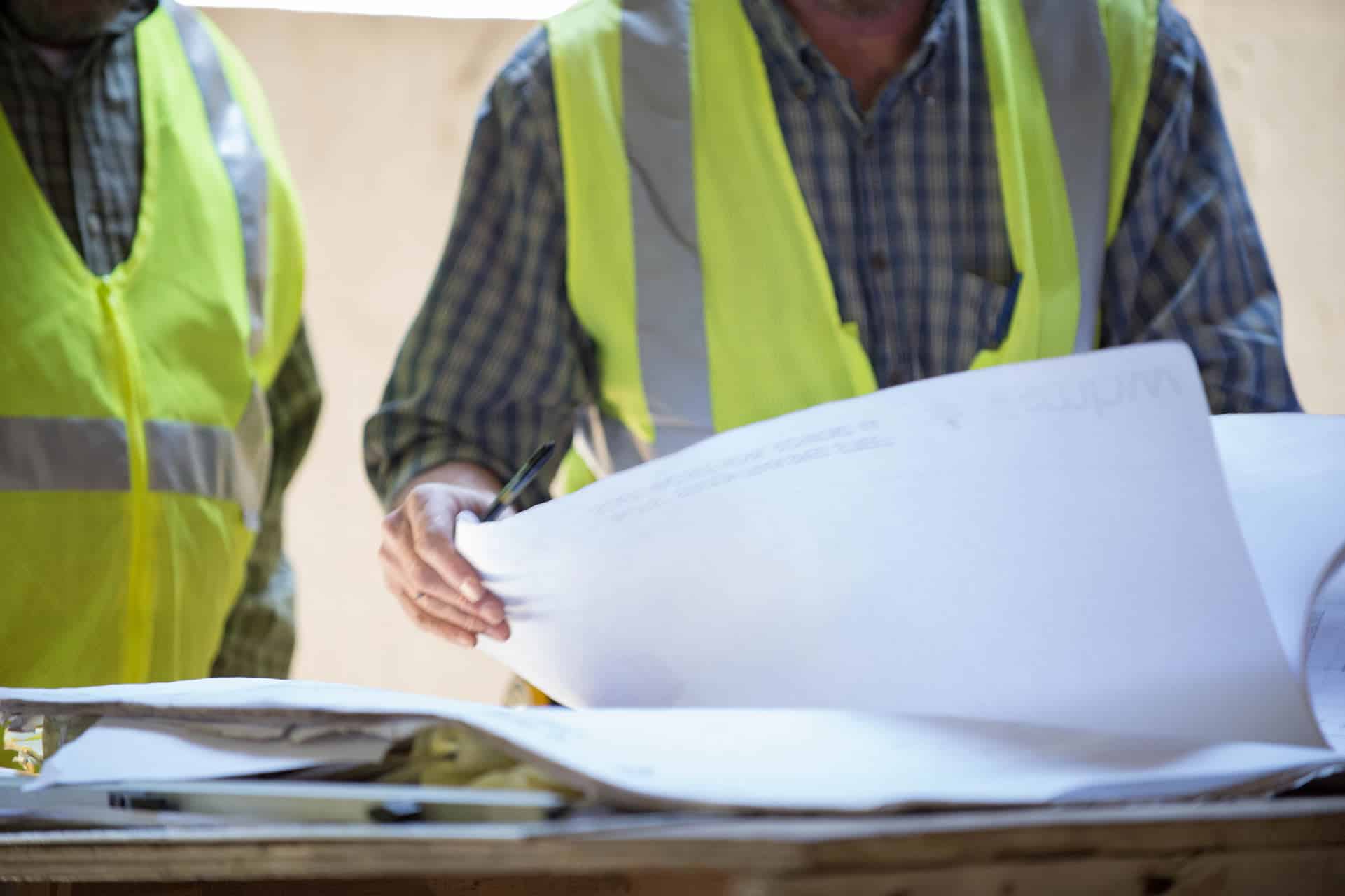 Work With Walder
If you have any questions about our helical anchors or pier installation services in Richmond, call one of our foundation engineering specialists today or fill out the form and we'll be in touch soon with next steps!