What are CHANCE™ Helical Pull Downs & Micro Piles?
The CHANCE helical pulldown® micropile is a system used to construct a grout column around the shaft of a standard Helical Pile Foundation System by integrating portland-cement-based grout to increase the section properties of the shaft. Providing compression loads of 20,000–400,000 lbs. per pile, the helical pulldown micropile (HPM) comes with the advantages of a pre-engineered helical pile to increase its load capacity.
Installation of the CHANCE helical pulldown micropile in Richmond is fast and simple. After the helical pile is placed, installers apply torque, and the helical shape of the plates creates a tremendous force that advances the anchor down into the soil. After the lead section with the helical plates advances, a displacement plate and extension are bolted onto the shaft. This displacement plate forces soil away from the cylindrical void the pile is creating to make room for a flowable grout that, once injected from the surface, immediately starts encapsulating the shaft. Installers continue to add additional extensions and displacement plates until the helical bearing plates reach competent load-bearing soil.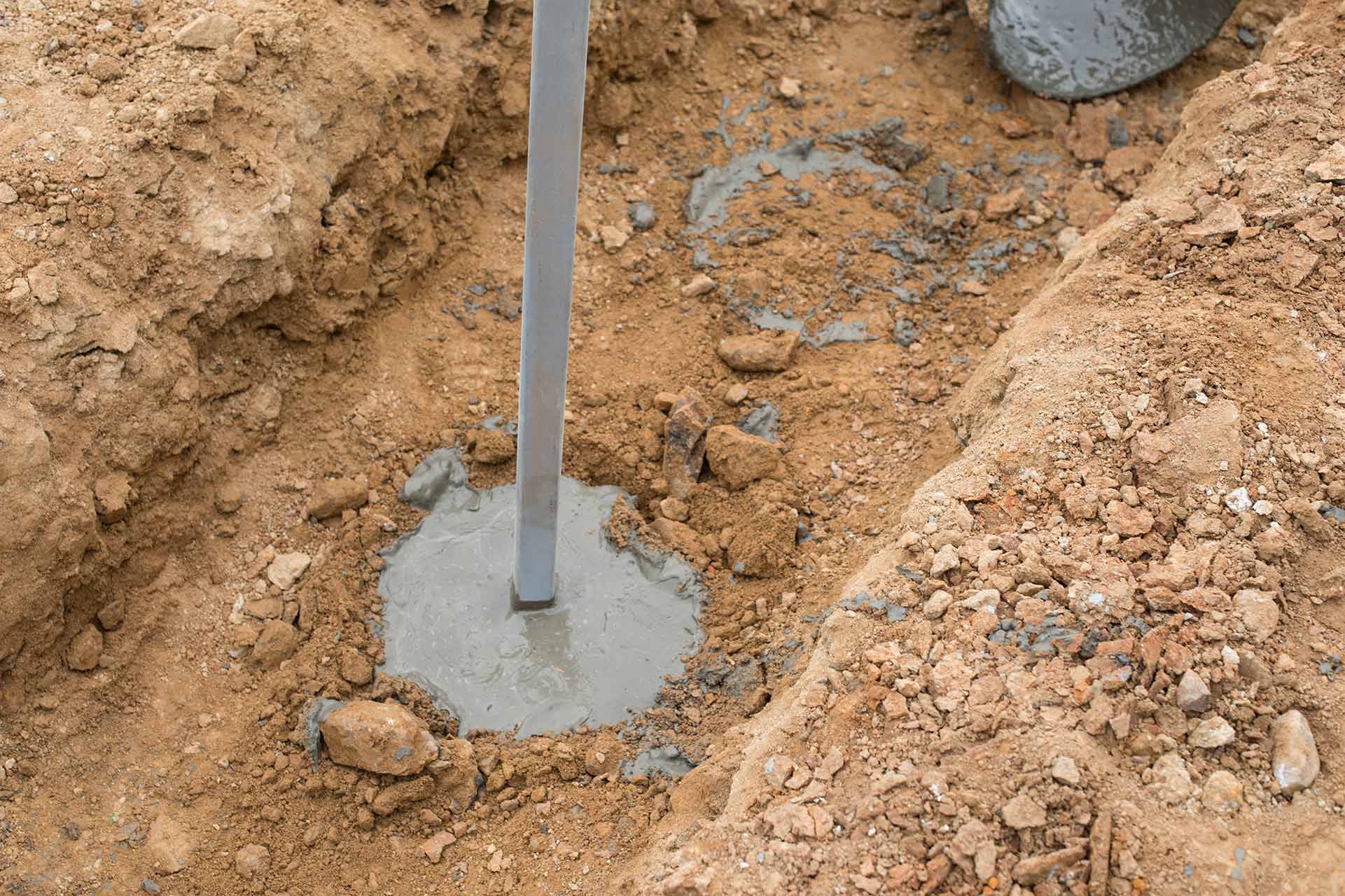 Benefits & Features for Installers
While auger cast piles and traditional helical pull down micropiles in Richmond usually take longer to install, require larger equipment, and leave behind lots of dirt and concrete debris to clean up, the CHANCE helical pulldown micropile system can be installed quickly using smaller equipment and with less to clean when the job is done. Other advantages to the system include: 
A combination of bearing and friction for best of both worlds
High resistance to buckling in weak soils
Quality corrosion protection in aggressive soils
Production rate of 40–50 piles per day, per crew
Smaller installation crews save on labor costs
No pre-drilling required
Predictable, engineer-tested results
Extendable shaft with bolted joint connection
30-year CHANCE warranty
Work With Walder
Virginian construction crews and engineers have trusted Walder to provide high-quality products and comprehensive installation training for decades. Talk with our Richmond based helical pull down micropiles team today about becoming a certified installer of the CHANCE helical pulldown micropile system!