Residential & Commercial Waterproofing
If you are an engineer or contractor in the Richmond area working on crawl space and basement waterproofing projects, the goal is two-fold. First is to stop new water from entering the home, and second is to fix any damage caused by the water that has already entered. Before a team can fix damage, they have to stop any new problems from popping up. That's where we come in. Walder Foundation Products is Virginia's trusted distributor for one of the best, most comprehensive waterproofing systems available on the market: the Hydraway system.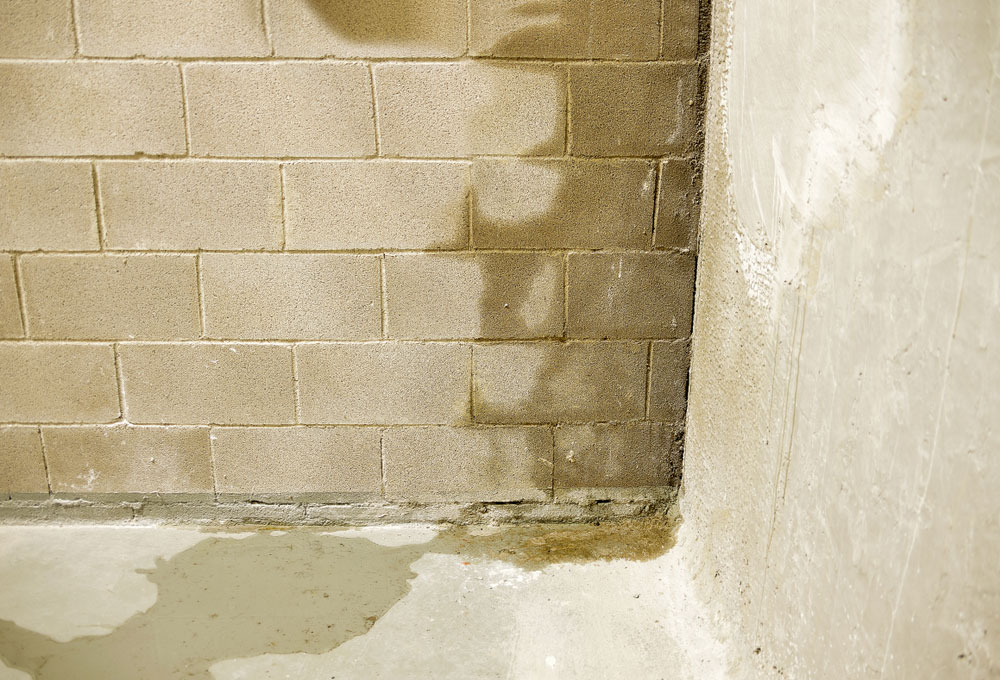 Waterproofing Products from Walder
Working on a waterproofing project in Richmond? The Hydraway system is the leading drainage technology on the market because it's both effective and easier to install than conventional perforated pipe drainage systems. Customizable lengths make it simple to custom fit for any project, the corrugated pipe has no coil memory to help it lie flat immediately upon unrolling, and its needle-punctured fabric allows water to flow into the thermally-bonded plastic pipe unobstructed by debris. The Hydraway system features:
Non-clogging technology: Traditional perforated pipe systems often become clogged with soil, clay, and even sand. As debris builds up, water can start to back up into the basement or crawl space, defeating the purpose of a waterproofing system and resulting in standing pools of water, a damaged lawn, and even an influx in mosquito and insect populations in the warmer months. The Hydraway system features a needle-punctured fabric that lets water in while keeping rubbish out.
A High Inflow Rate: Stiff plastic perforated pipes have lower inflow rates than more advanced drainage technology like Hydraway. For a long time, perforated pipes covered by an aggregate material were the only option, but Hydraway outperforms them all. During heavy storms, Hydraway can remove excess water from the lawn before any erosion occurs, water backs up, or foundation issues set in.
Hydraway has a zero failure rate when properly installed, and Walder provides all necessary training support to your team. This helps your team position yourselves as the leader in waterproofing installation to the homeowners you work with while also saving them from bigger issues down the line.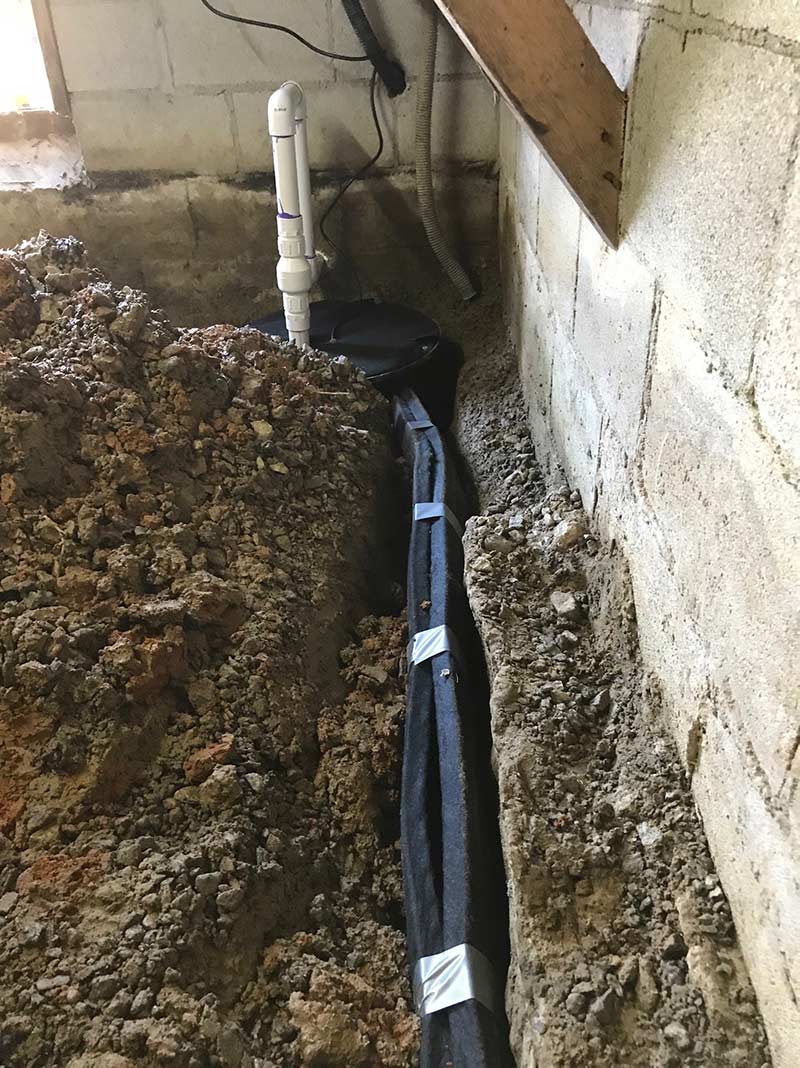 Become a Partner
Get access to the best waterproofing solution available in Virginia as a Walder Foundation Products partner! Get in touch today to learn more.