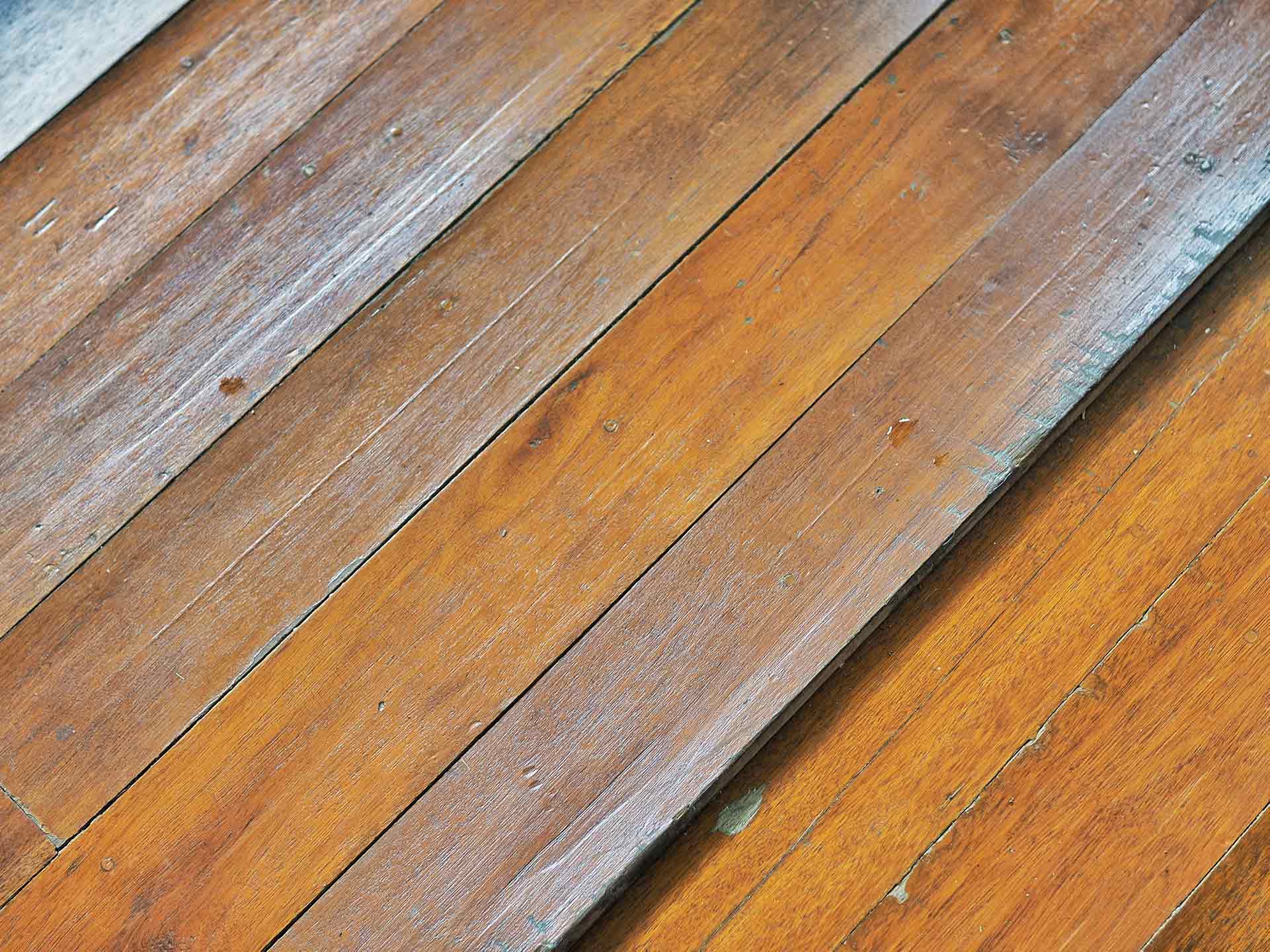 Crawl Space Support
Those in the crawl space and basement repair industry know what sagging or bouncing floors mean: time to install better support. Traditional crawl space support systems generally consist of a quick fix using masonry piers like concrete blocks.
More modern solutions like crawl space support systems use helical piers to stabilize beams and correct sagging. Though it is a better fix than masonry piers for Richmond properties, many of these jack systems depend on support from concrete slabs that will eventually start to sink and settle, making it a temporary solution. At Walder Foundation Products in Richmond, we have the best steel jacks and methods available on the market that won't settle the way that other jack supports do.
Strongpost Jack Support System
Stronger than other leading jack support systems, the Strongpost supports crawl spaces in Richmond with steel jacks, but the helical piers go deep down into the soil instead of relying on cement slabs that will eventually sink into the ground. This high-strength steel system is engineered for maximum support, fully adjustable and resistant to corrosion. The Strongpost Jack Support System allows for up to 7 feet of lift, and its heavy-duty design can stabilize up to 30,000 pounds. We also have custom-length piping available in any size to ensure you have the correct height to support your project.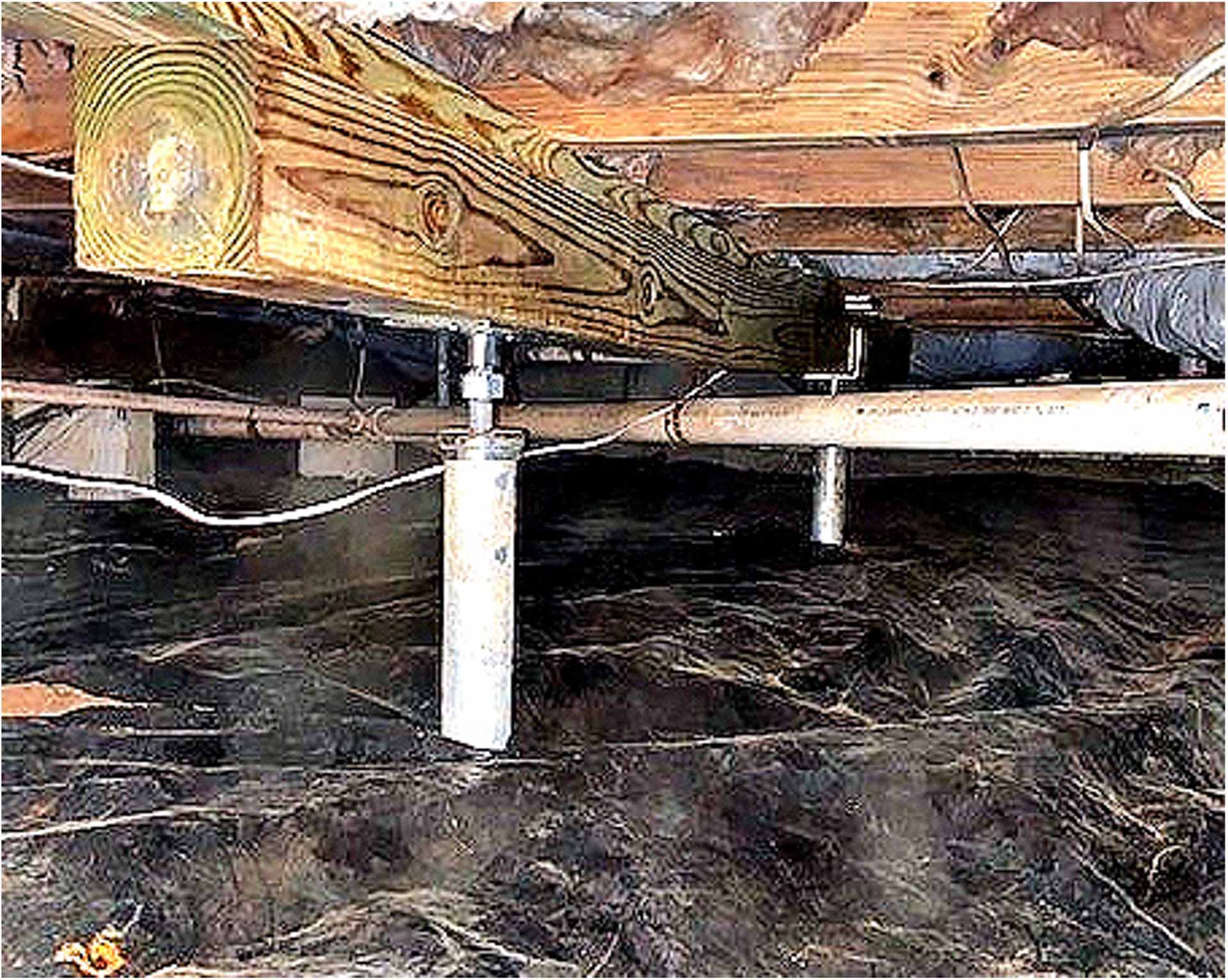 Become a Walder Partner
Contractors in Virginia need great products to provide outstanding service to their customers. Whether you want to offer your customers a better solution for sagging floors due to settling, columns that are too far apart, rotting beams, or bouncing floors, our Richmond team provides the Strongpost Jack Support System that will give their home or business the long-term support it needs. With distribution and training by Walder, your team is equipped with the best foundation supports and steel jacks in the Richmond market.
Contact our team today to learn more about becoming a partner!