The Purpose of a Sump Pump Battery Backup
Virginia ranks 19th in the nation for rainfall, so it's pretty much a given that more than a few times a year we're going to get soaked. And whether for a house or office building with a basement, it's a good idea to have a sump pump to keep the basement from flooding. Even if a homeowner already has a sump pump, it's more than prudent to have a sump pump battery back up on property in Richmond, because the storm that causes the pump to come on can also be the impetus that knocks out power in the neighborhood. But it doesn't necessarily take a power outage for a sump pump to become inoperative. It could happen from a tripped fuse or because someone needed an outlet and forgot to plug the pump back in when they were done.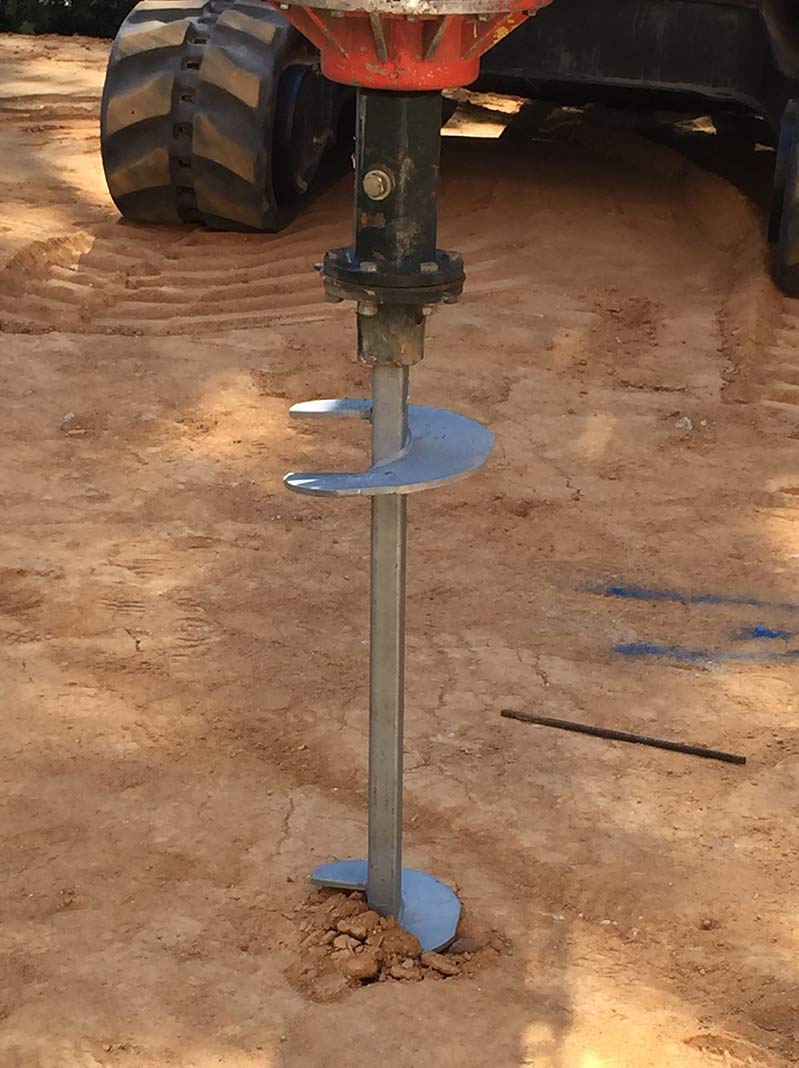 What Is a Sump Pump Battery Backup?
Battery backup for a sump pump is just that, a battery system that kicks in to keep your sump pump running when the electrical power goes out. Typically, a sump pump battery backup system at most Richmond properties consists of a battery, a charger, and additional piping. Because the battery backup requires no electrical outlet current, it kicks in when most needed.
Almost any sump pump can run off a 12-volt battery if needed, but there are better options that ensure the job gets done. Our Richmond-based experts recommend a lead-acid, deep-cycle battery for most sump pump battery backups offered in Richmond, rated to at least 75 amp-hours. For more heavy-duty work, consider installing a backup battery system rated to 120 amp-hours. The team at Walder Foundation Products can help you calculate the perfect size for the water mitigation capacity you need.
Reach Out to the Experts at Walder
For the cost of a sump pump battery backup and its installation, a homeowner can save thousands of dollars in water damage repair work—the second most common insurance claim by homeowners across the country. We've got sump pumps, battery backups, and drainage systems to keep buildings in Richmond safe and dry. Contact us today to learn more about the Walder difference!