Uses for Instant Foundations
Instant foundations distributed by Walder Foundation Products have a wide range of uses for construction professionals and engineers in Virginia. Versatile in their application for a variety of site conditions, the design of these instant foundations makes it possible to install them even in inclement weather conditions or areas with poor access and tight spaces using construction equipment your team likely already has on hand. Instant foundations feature a higher allowable bending movement combined with high axial tension and compression capacity which makes them a useful product for installation teams across the state.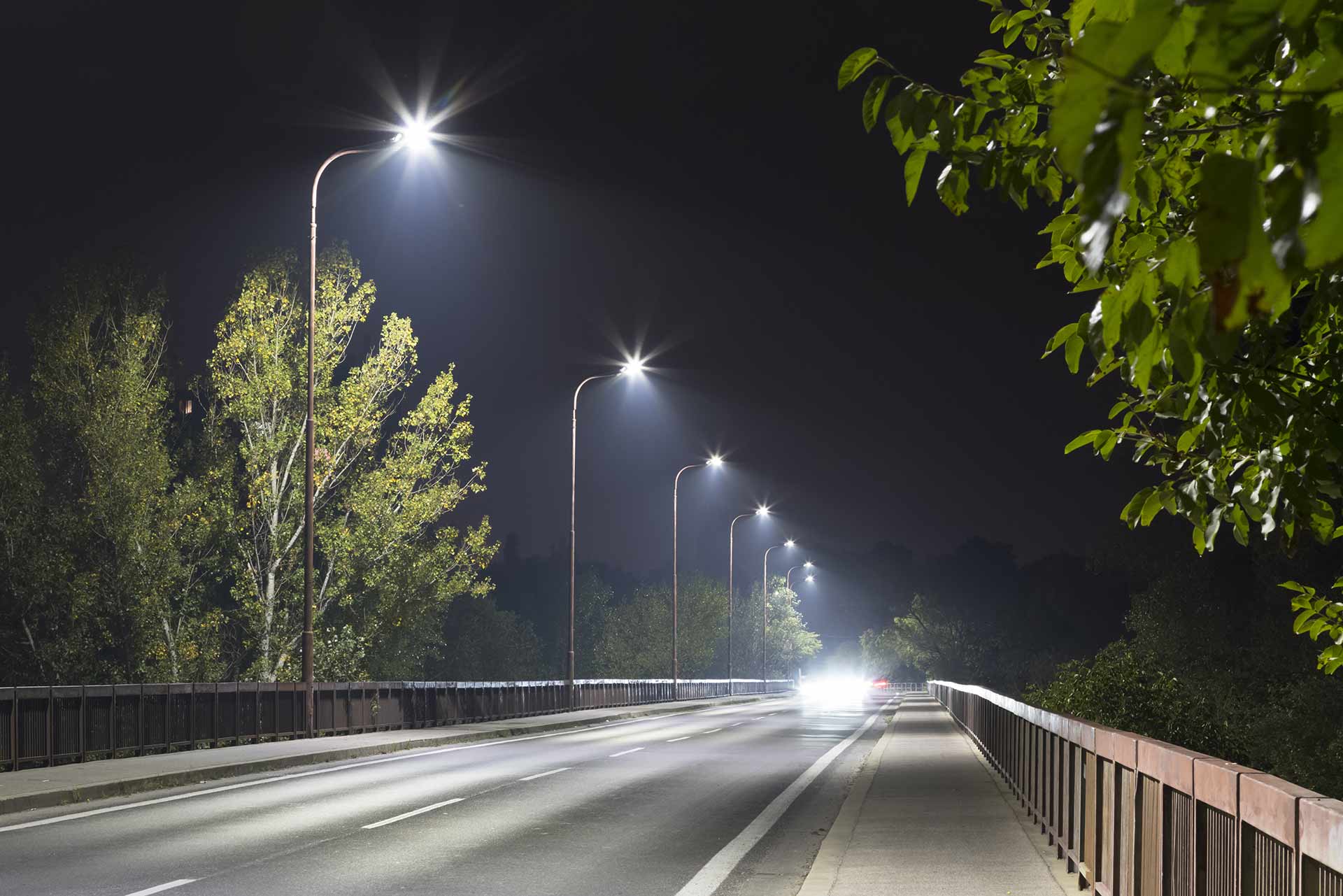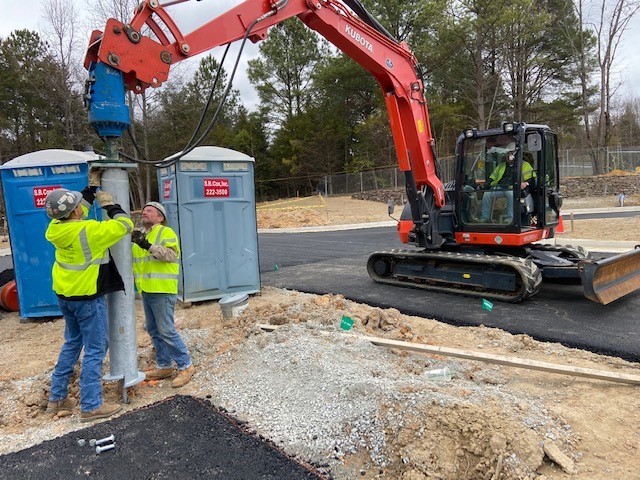 Instant Foundations from Walder
Walder distributes the CHANCE® lighting foundation as our instant solution for no-concrete foundation in Richmond. Whether it's ad signs, traffic lights, street lights, or any other light fixture, our foundation products come job-ready with pre-engineered details to ensure installation is easy and efficient. Parking lot and streetlights, cell towers, highway signs, traffic signals, and myriad other products can be installed safely using CHANCE lighting foundations without the need to wait for concrete to cure, saving you both labor costs and time on every project!
Once installation is complete, the CHANCE instant foundation can be immediately loaded with whatever the project entails, resulting in higher productivity rates for crews. In fact, these instant foundations can be installed in under 10 minutes! Their lightweight helps reduce any necessary shipping costs, and because they are soil displacement systems, they don't require any excavation, drilling, or any of the associated cleanup—simply install the foundation, attach the luminary or other fixture, and move onto the next. If your team is looking for a high-quality no-concrete foundation solution in Richmond for a sign, traffic light, street light, or other fixture, reach out to our experts today and we'll help you find the right solution!
Work With Walder
When your team needs access to a fast, effective no-concrete foundation solution in Richmond, Walder Foundation Products can help! Talk with our team about building a partnership with us and becoming a certified installer of CHANCE lighting foundations today.