HeliCAP® Engineering Software
Being a well-known and respected leader in the foundation repair industry, Walder Foundation Products has a long-standing reputation to uphold, and part of that recognition hinges upon our dedication to being more than a premier distributor of quality foundation repair products. We also provide engineers with the support they need to be successful. 
When it comes to engineering software and design in Richmond, we're happy to offer our customers free HeliCAP® Helical Capacity Design Software, v3.0. This interactive engineering software lets Richmond contractors perform powerful soil parameter calculations to solve tension and compression requirements associated with helical anchors for a particular project. The HeliCAP software provides help screens and numerous reference modules and offers prompts that let you control and maintain necessary criteria to affect the same calculation processes that you get from the Hubbell Power Systems, Inc. (HPS) application.
You can use the software for foundation designs for Richmond property projects, heavy-guyed loads, tiebacks, soil nails, etc., and you get design examples for:
Tension
Compression
Tieback
Soil Screw Wall
End-Bearing and Friction
We know precisely what you need to successfully complete your project because we've been in your boots, waist-deep in an excavated hole before. Our experts at Walder Foundation Products have worked on just about every kind of foundation project you can imagine, which is why we offer the comprehensive support we do. The Walder Team is always happy to run Helicap for you, whether your sort on time or you just prefer to have our experts run your calculations. We are here to help. As Helicap & Chance experts, we can assist you with your designs and can recommend products that might be more suitable for your specific applications.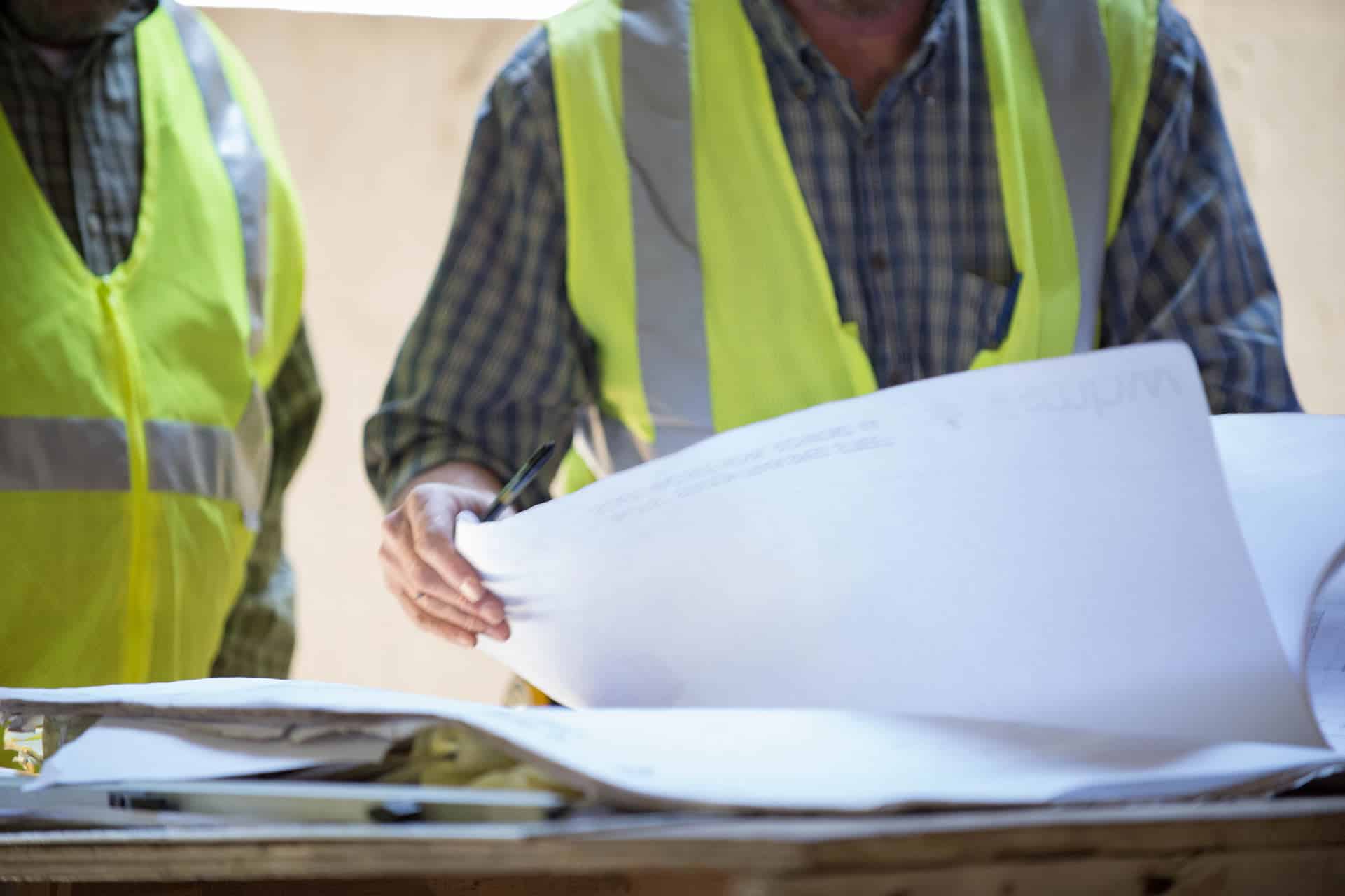 We're Walder Foundation Products in Richmond, and since 1992, we've helped engineers like you go above and beyond the expectations of their customers and leap far ahead of the competition in service, expertise, and product quality. For your next project, reach out to us, and let's start a partnership. We'll help you build better and faster!