Reasons for Underpinning Services
If your team has been tasked with strengthening the foundation of an existing building or other structure, underpinning is a common and effective way to achieve that goal. Underpinning may be required for a number of reasons, such as:
Earthquakes, floods, or other natural occurrences have caused the current foundation to shift or settle dramatically
It's economically savvy to repair the current foundation rather than replace it
Loss of support from soils below and around the foundation 
New structures being built in the surrounding area necessitates the excavation of soil that's supporting an existing foundation
The addition of another story necessitates a higher load capacity than the current foundation has
The original foundation has lost strength or stability
The purpose of the building has changed (e.g., a single family home that is now a small office building)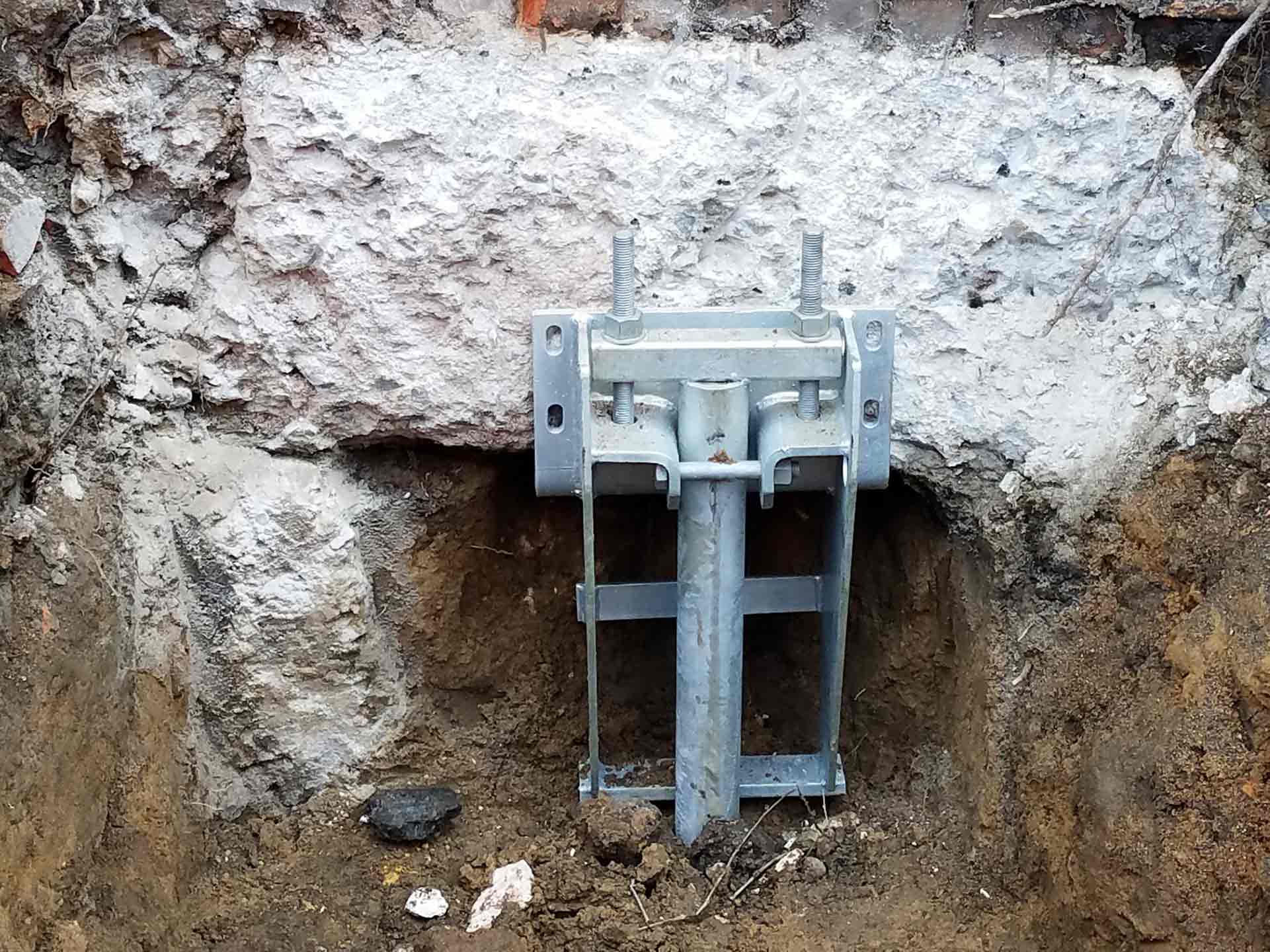 Get In Touch
Need access to high-quality underpinning or helical pile installation services in Richmond, VA? Walder is the state's most reliable distributor and certified trainer for top-rated products. Learn about becoming our partner by contacting us today!