Who Uses Our Products?
We partner with engineers, home builders, repair professionals, and contractors across the state of Virginia to provide the highest-quality foundation repair products available on the market for their use. Whether you own a small business that fixes residential foundations or you facilitate a large team that takes on huge commercial repairs, our products, training, and easy distribution and product shipping makes operating your business a breeze. We'll even send foundation products in Richmond right to your jobsite, so you don't have to lug heavy equipment around, paying for the gas and labor used in transportation!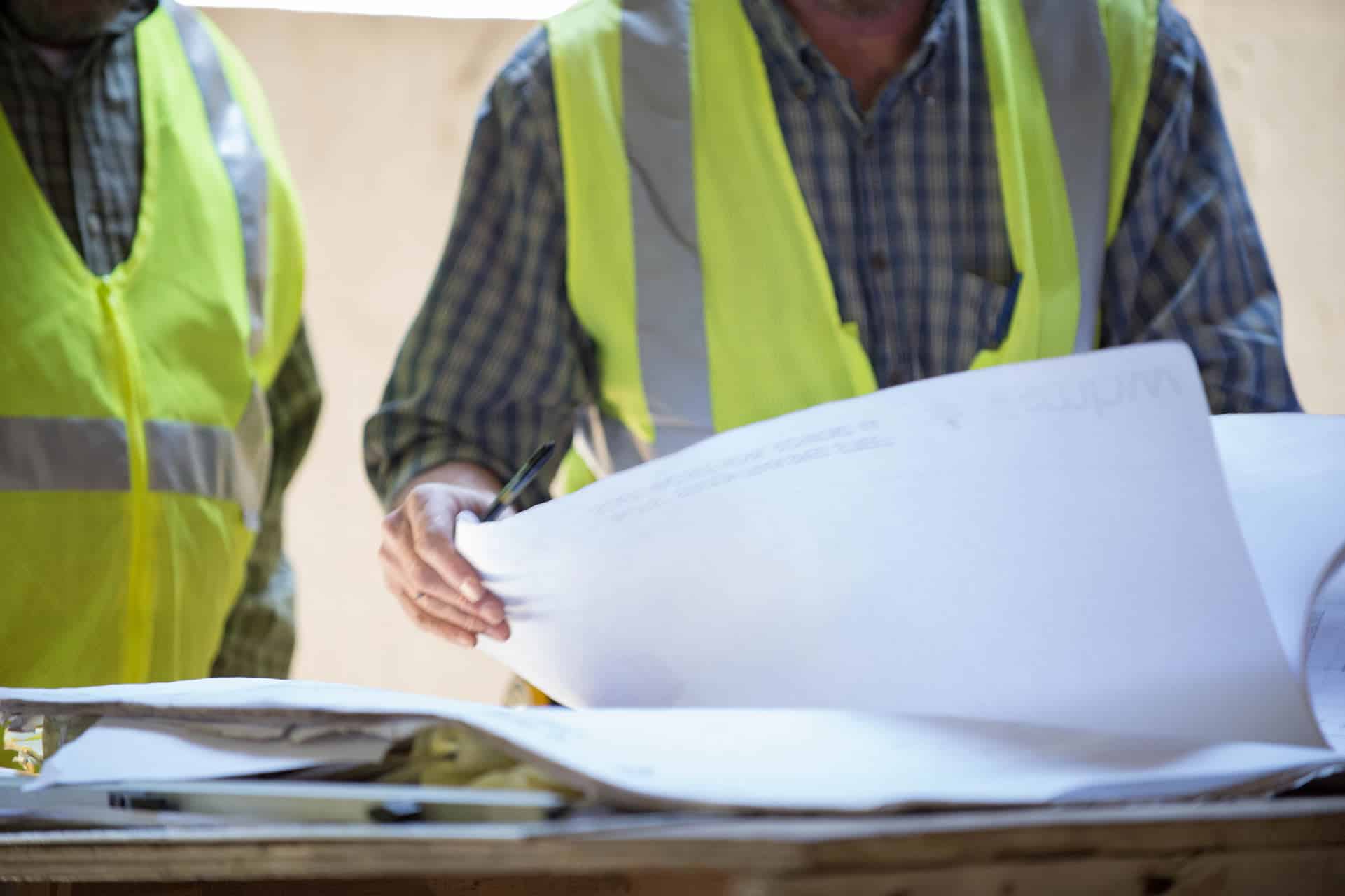 We have developed the highest quality foundation products in Richmond and are the trusted source for foundation repair and helical pile products in the entire state. You can trust our products to deliver every single time. Our engineers develop and test each product to ensure it meets the highest of standards, because your work is only as good as the products you use! Our engineers and contractors are experts in a wide variety of foundation applications. They have used their thorough knowledge and insight to develop the products you can rely on for every job. Homeowners and contractors in over 92 countries have relied on Walder Foundation Products since 1992. We will continue to be the trusted source for all of your foundation technology needs. Our passion for excellent products is only matched by our passion for customer satisfaction. We will take the guesswork out of your next job, saving you time and money.  
Why Choose Walder?
Choosing Walder as your distributor means choosing more than great foundation products in the Richmond area. It means joining a family of individuals who are dedicated to your successful outcomes on your job sites. Aside from a full slate of the best foundation repair products available in Virginia, we offer access to ongoing training, rental equipment, and everything else you need to ensure great results for your customers. Build your reputation as a trusted foundation repair and stabilization expert with help from the distribution team at Walder Foundation Products.
We will be your one-stop shop for all of your foundation and helical product needs in Richmond. When it comes to foundation work, your time is equally as important as your budget. Whether you are working on a commercial or residential foundation property needing soil retention solutions, foundation repair, foundation stabilization, or reinforcements, Walder Foundation Products will deliver solutions to save you time and money. Our friendly team will ensure you are thoroughly trained and ready to use each product. When your team of engineers and contractors understands how to use the products, this will save you time on projects. Additionally, because our trusted products are reliable and effective, you will save money on having exactly what you need for each foundation job.  
Walder delivers the products and support you need. Your satisfaction is our number-one priority. Join the millions of other people who have chosen Walder Foundation Products in nearly three decades of service. We look forward to serving you! 
Get In Touch
Ready to get started on your next project as a Walder partner? Reach out by filling in the form fields below or calling our office to speak with a representative about becoming a partner today!