What Are CHANCE® Helical Piles & Piers?
One of the many reasons our certified installers rely on CHANCE® helical piles and piers during Alexandria jobs is for their reliability and versatility. As one of the most trusted brands in the industry, CHANCE® products will save you time and money. Walder partners can attest to the many applications they have used CHANCE® helical products for the best alternative to many traditional piling and anchoring solutions. Part of their ingenuity lies in the way the system is ideal for either compression or tension applications, as well as being quick to install. Unlike other systems, our CHANCE® helical piles and piers for Alexandria specific soils are designed with built-in quality control features, and their installation depth is limited only by the density of the foundation's surrounding soil. Additionally, these innovative products cause minimal soil disturbance. CHANCE® also designed their helical piles and piers to be installed far enough apart so that they operate independently of each other and don't affect the helices above or below them. 
Benefits & Features for Installers
It's easy to see why CHANCE® products are favored by foundation contractors across the Alexandria area. In addition to being reliable and cost-effective, CHANCE® helical piles and piers are chosen time and time again for their many benefits and features, including: 
Engineer-tested system
High load capacity
Fast installation times
Lower labor and product costs
Only minor excavation required
Installs in areas with limited access
No heavy equipment required
In addition to residential foundations, local installation crews have used CHANCE® helical piles and piers in Alexandria installation jobs, on a wide variety of foundation applications including boardwalks, bridges, swimming pools, pipelines, and more!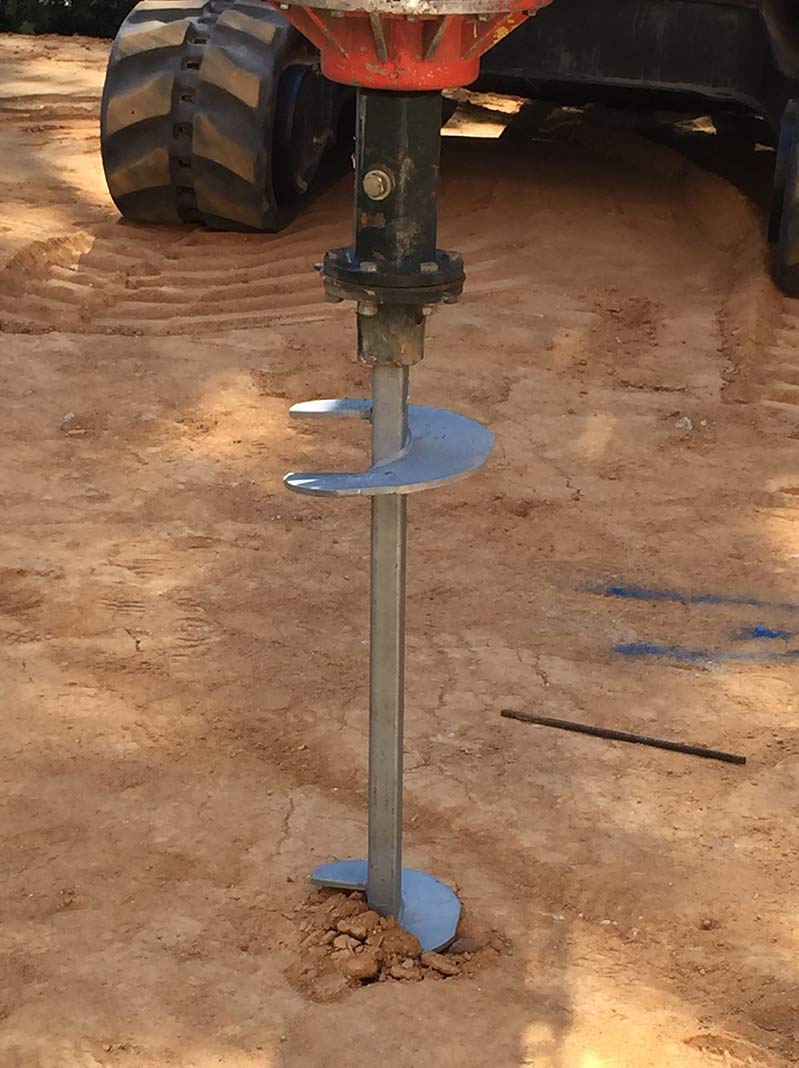 Get In Touch
If this quick overview has piqued your curiosity about becoming a Walder partner or CHANCE® certified installer in Alexandria, contact us today to learn more about partnering with Walder!